Here we are everyone, the second Saturday of the season and aren't we having fun?
The Leafs play Tampa tonight on HNIC, and we'll have the preview up later as per usual. In the meantime, let's get to the news.
Very dirty. He got a major and a 10-minute misconduct, so we'll see what the old wheel of discipline lands on in excess of that. Remember when the Flames emotional problems were all solved by making Treliving quit and then firing the mean coach?
This story is about a few specific football Twitter accounts that are happy for clicks and don't care about the reality of what they're tweeting. Hockey disinformation is more subtle, and usually takes the form of carefully constructed true yet misleading quotes.
This is a cautionary tale about the desire to be as popular as the NFL. Also how screwed up people are who will believe anything if it's in a Tweet. What you thought I was going to blame Twitter? No way, baby, you gotta take responsibility for what you consume.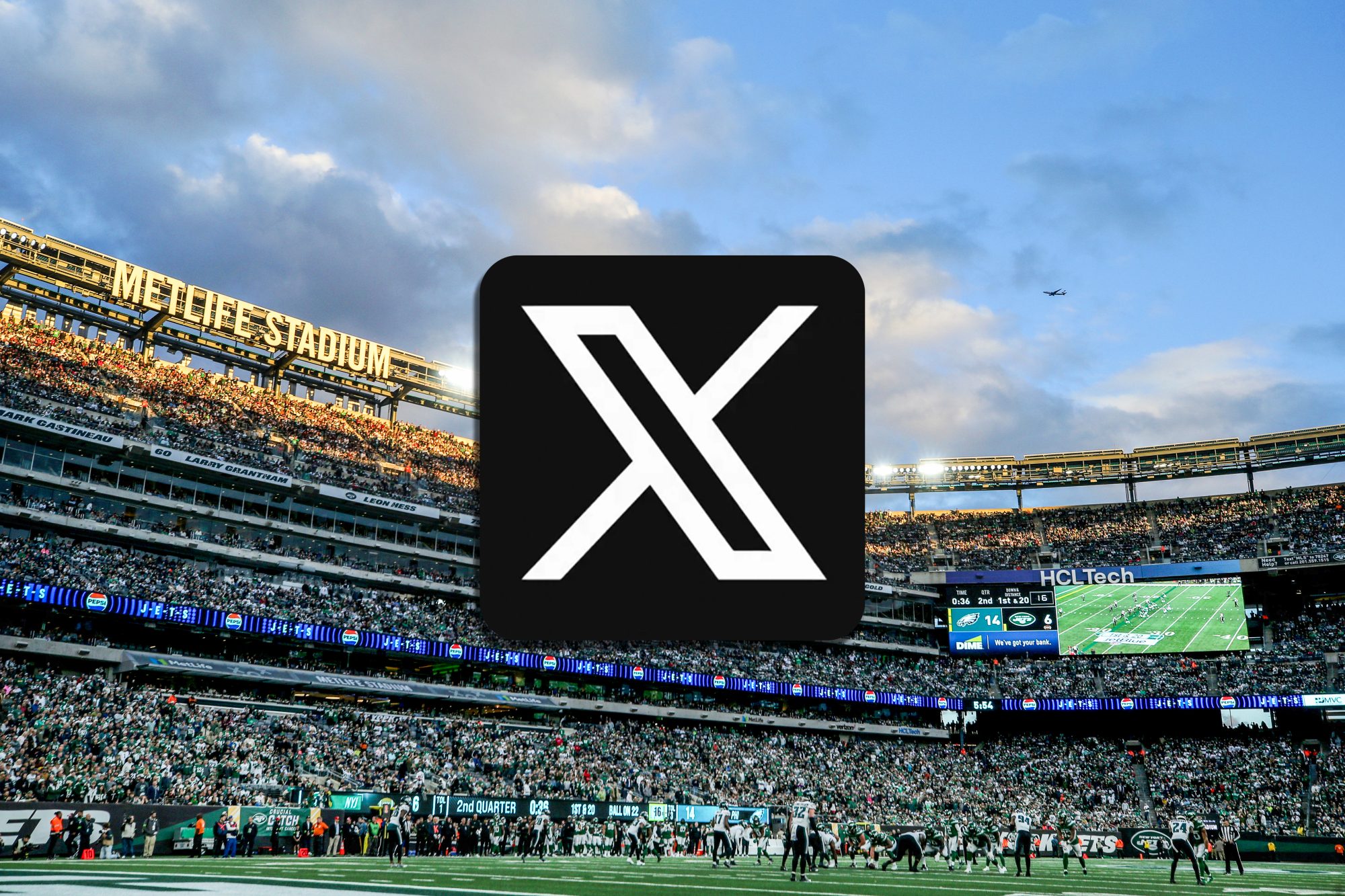 Now speaking of, yesterday's 32 Thoughts pod was really good.
And they cover this whole drive to emulate the NFL draft really well, and come up with an idea on how to sell the game of hockey. That's the NHL's job, and trying to turn the NHL draft into a fame-stravaganza for TV viewers won't work. NFL draftees are disastrously famous before they're ever drafted – see that story above – and the NFL sells fame, not football. The NHL is not at that level, they still need to sell the game itself.
Interesting story that judges the hot takes swirling.
Yesterday Liam Foudy was on waivers. Now, depending on how Patrik Laine feels this morning, he might come right back to the Blue Jackets roster, but it was interesting to see him not making the NHL after only one game. I've heard about him for years because he played in London, and everyone who plays here gets overhyped – it's the Leafs of the OHL.
He's also got this cool story. His dad played football, his mother was a sprinter, and he is extremely fast, supposedly.
He's also 6'2", so not the zippy little winger, where everyone assumes it's lack of size that's holding him back. At 23 and 90 NHL games played (I wonder if his fans say only 90 games?) he's at .21 PPG in the NHL. What's interesting is that his AHL PPG is higher than his OHL, which is unusual.
I wonder if he hadn't been drafted 18th overall if the Blue Jackets would be content to turn him into a depth player? Someone should have got on that before now if his offence can't translate to the NHL. He's only 23 and on a < minimum salary deal, so it makes you wonder if someone might grab him and see if he can fill a hole on a cap-strapped team, but nothing about him looks viable. Unless you want a good AHLer, that is.
It does make me appreciate the practical-minded Marlies who usually (last year excepted) realize that their job is to teach prospects the things that might get them in the NHL, not make superb AHLers out of them.
And now the prospects:
Easton Cowan went pointless as the Knights lost to the Erie Otters. Erie was very good as disrupting their offence, and the Knights have been rolling along confident in their hot new goalie and their hot top lines, so this is likely good for them to get slapped awake a little.