The Maple Leafs head to Ottawa tonight to face the Senators. It's the final match between these two teams this season, indeed all of the Leafs remaining eight games are now the final games against each opponent.
We'll have our preview of today's Battle of the 401 out this afternoon, but we already have some news on the game as the Leafs have called up reinforcements at forward.
Zohorna was the return from Calgary in the Dryden Hunt trade.
What this means for tonight's lineup is your guess. We'll know more after morning skate sometime about noon and have the update in our preview.
Here were the lines at yesterday's practice.
Other Hockey News
Jordan Greenway with the nice goal last night to keep the Sabres in contention for the playoffs. The Sabres are still five standings points behind the Penguins, but they do have one game in hand so they can still fight through and bump the Penguins out of the playoffs if they falter through the final few games. A reminder, the end of the regular season is April 14, now less than two weeks away.
Something new to see at the Hockey Hall of Fame: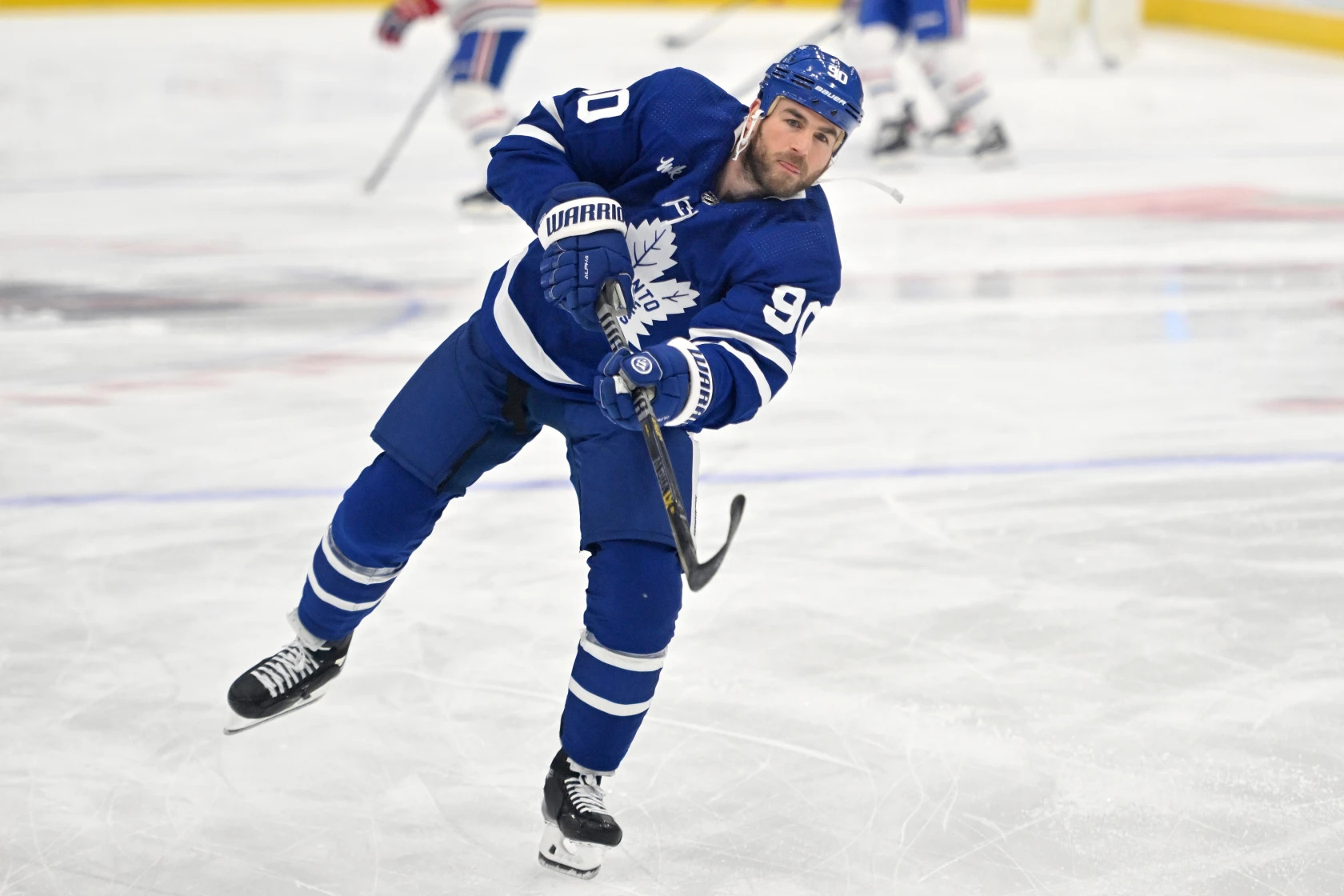 Comments are back! And this was the major upgrade to V3.0. I have very little idea so far what that means, so if you see something weird, speak up.