Good morning Toronto Maple Leafs fans!
Yesterday, former Maple Leafs goaltender Jonathan Bernier announced his retirement from the NHL after 14 seasons with the Los Angeles Kings, Toronto Maple Leafs, Anaheim Ducks, Colorado Avalanche, Detroit Red Wings, and New Jersey Devils.
Bernier's official announcement is here:
https://www.instagram.com/p/CwNm5qEOvae/
Drafted by the Kings 11th overall in 2006 from the QMJHL Lewiston MAINEiacs, Bernier became a Maple Leaf in the 2013 off-season in exchange for Ben Scrivens, Matt Frattin, and a 2015 second round pick. The Leafs would get that second round pick back eventually and use it to draft Travis Dermott.
Bernier played the most games of his career for the Leafs, 151 games and ended his time here with a .915 save percentage and 2.81 goals against average.
Thanks for your time Bernier, and now. One last time.
Elsewhere around the league, the Bruins are celebrating their centennial season and have some new jerseys to cash in on it with!
https://985thesportshub.com/listicle/boston-bruins-to-introduce-three-new-jerseys-for-2023-24-season-centennial-season/
When I was on vacation a couple weeks ago, we were crashing in the hotel for the night and I saw ESPN had a Savannah Bananas vs Wild Things baseball game on. If you don't know them, they're the Harlem Globetrotters of baseball, and I was excited to finally see a game. But no, the listing as wrong and it was the Professional Horseshoes Championships. Friggin Kentucky.
Anywhere here's something cool from them.
This is probably old, but if you missed Connor McDavid joining a beer league game in Newmarket, now you can read all about it.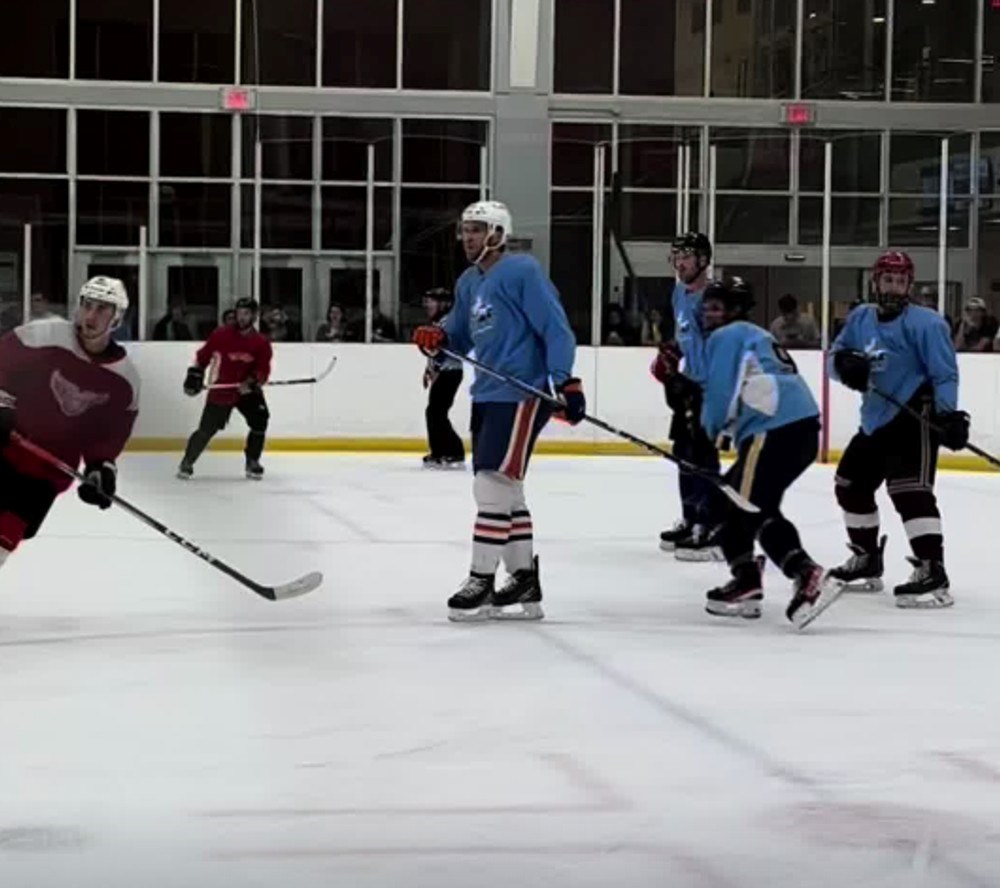 Can the Maple Leafs get John Klingberg back on track? Hopefully.
Do the Maple Leafs have a prospect on this list? Yes! One!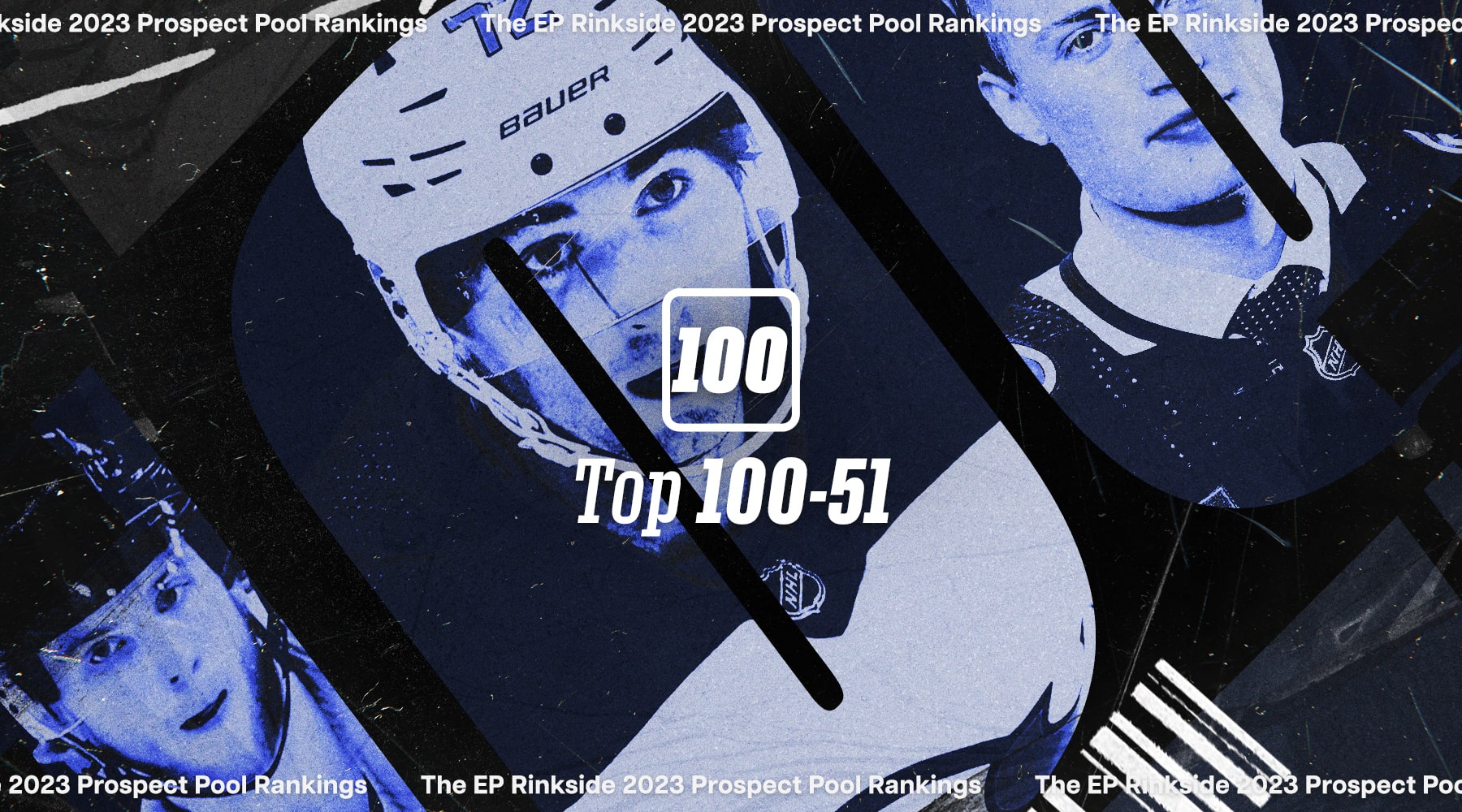 Enjoy your day everyone!