Good morning Toronto Maple Leafs fans!
Yesterday was locker clean out day, and we got some generic platitudes from the players but the real story was the talk with General Manager Kyle Dubas.
It was the most honest, least honed availability he's had since he took over running the Leafs and it left us with a few more questions than answers.
Is he staying? Is he going? Is he happy? Did he and Shanahan have a huge screaming match right before this? And why is Shanahan's availability later this week?
Change is on the horizon, Leafs fans. Whether we want it or not.
Speaking of change we shared our thoughts on that...
In the middle of all the talks, the Leafs announced signing a new prospect.
Luke Schenn loved being back.
Man, I hope not.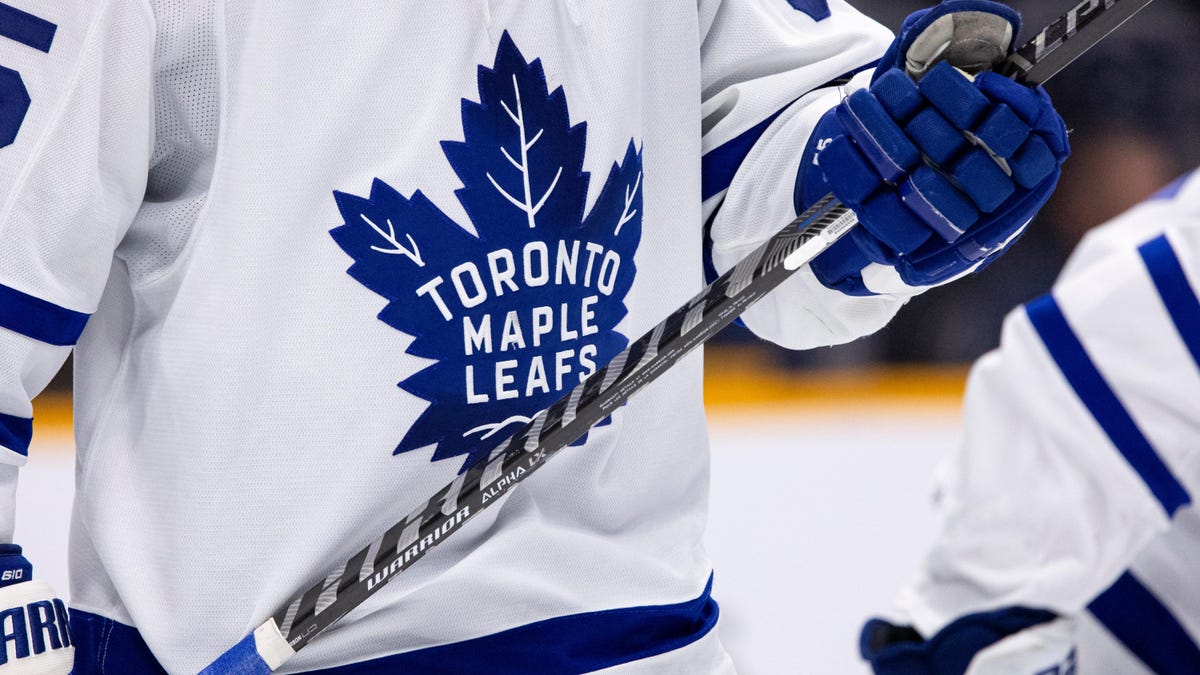 There was only one game on last night, but it was a big one. The final second round game and the Dallas Stars beat the Seattle Kraken 2-1 to advance to the Western Conference Final.
So our final four are:
Carolina Hurricanes vs Florida Panthers
Begins Thursday, May 18th
Dallas Stars vs Vegas Golden Knights
Begins Friday, May 19th
Who is your Stanley Cup final match up?
I'm rooting for Vegas vs Florida. Really make those nationalist hockey fans mad.
On that note, enjoy the day!