I know it's the morning, and no one wants long rants so here's a fun cartoon.
That's right! The City of Calgary is helping some poor, poor, unfortunate millionaires build an arena for their plaything, and using hundreds of millions of dollars out of their budget to do so! Hurray!
The arena is slated to cost $800 million, while other expenses, including surrounding infrastructure, bring total project costs close to $1.2 billion.
The city will be contributing $537 million to the project, while CSEC is putting forward $356 million.
And fun, the province is adding another $330 million! So they rich guys pay less than half the cost for their fun toy. Just so we know who is robbing the city and province of money that could be put to use for housing, education, healthcare, are:
N. Murray Edwards, an oil sands financier according to wikipedia and is worth $2.8 Billion.
Alvin G. Libin is another oil guy and owns private nursing homes! He's worth about $54 million.
Allan Markin is yet another oil guy, worth around $2 Billion.
There are others but I think getting through three guys who could very easily put their money into this and not lose sleep are enough.
"But Adam, the economic benefits!"
Yeah, here's the thing. If this was as great an investment as the people begging for money always say it is, wouldn't it be worth more to put all their own money in it and take 100% of the profits?
I am of two thoughts on this. 1) It's a lie. 2) It's true but why spend your own money when you can take someone else's?
So, good morning! Let's get on with some good news!
Nick Robertson! What's his deal?
How is the pre-season going?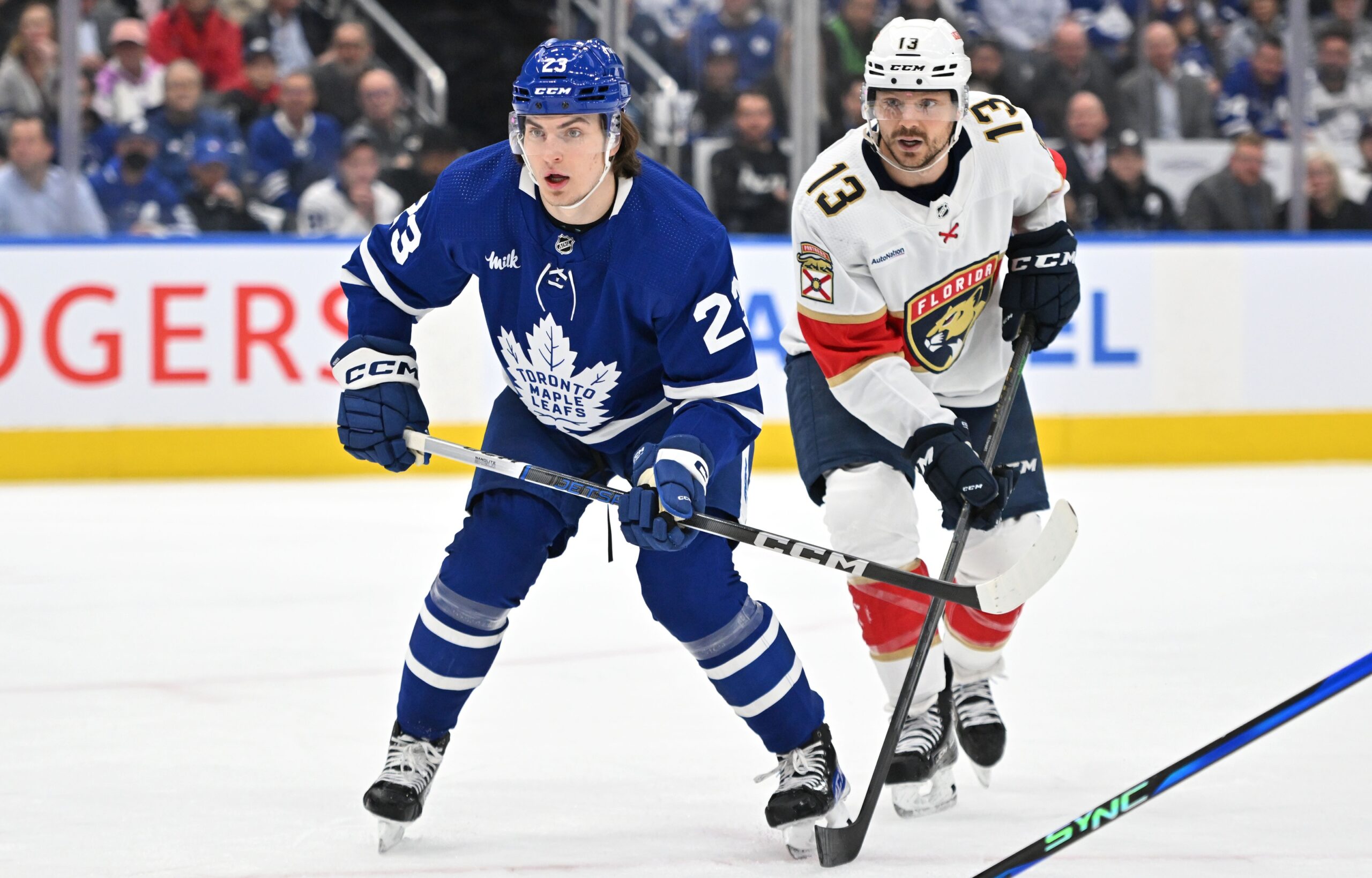 Okay, that's a low blow. I'm not sure for who.
How are two people one thing?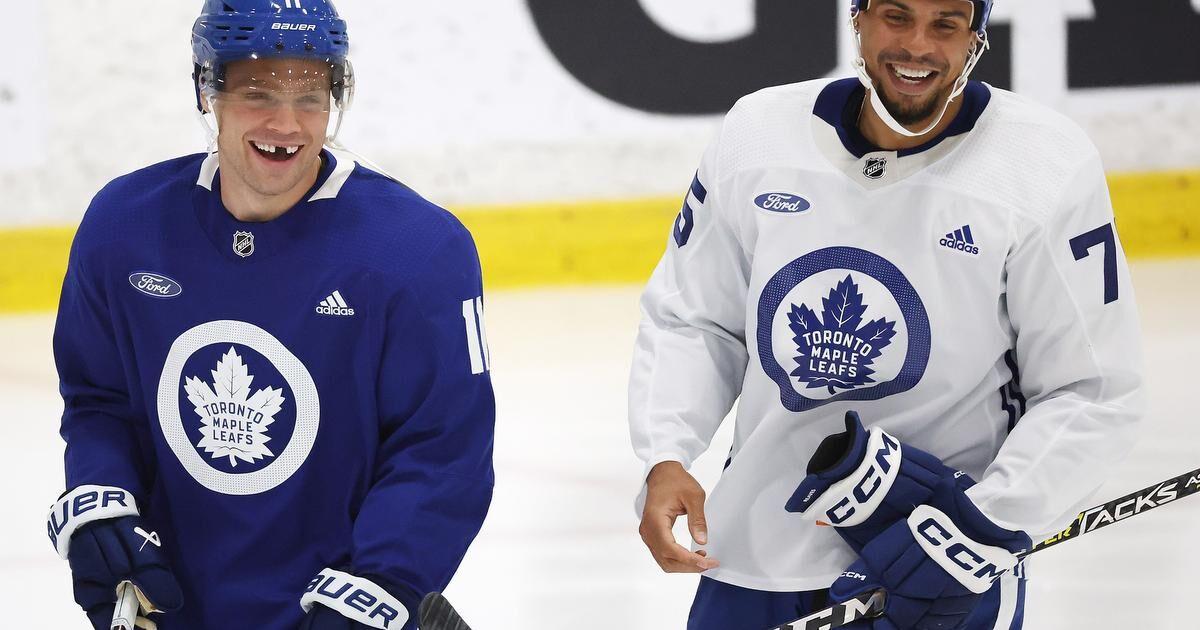 Oh, the Leafs played last night!
Stan Smyl has been working for the Vancouver Canucks for 45 years, and is taking steps back and towards retirement.
Best of luck Stan!
Enjoy your day everyone!