Good morning Toronto Maple Leafs fans!‌‌‌‌‌‌‌‌‌‌‌
It's Monday morning, start of a new week,  and we have just six Maple Leafs games remaining this season, with three taking place this week.
The Leafs are hosting Columbus tomorrow night, a trip to Boston on Thursday, and then the final home game is Saturday night against the Montreal Canadians.
After that, it's three road games against Florida, Tampa, and New York and the season is over.
‌ So, as our agonizing wait for the playoffs is almost over, here's some news tidbits to talk about to make the time go by faster.
The Maple Leafs lost to the Detroit Red Wings last night, and may have lost both goaltenders.
Murray is hurt, is Samsonov doing well?
God I hope he's alright.
We've already had one site shut down so I suppose things could be going better.
Welcome to rookies making you feel old time.
Ryan Tverberg made it six games into his pro career before he had to leave a game early.
No solid diagnosis yet, but Marlies Head Coach Greg Moore has said it's "upper body"
Be prepared for some awwwwwww....
‌Speaking of Schenn, look at his shoulder as he bends over. TLN and Lamenting the Leafs' Nick Richard noticed the player tracking device blinking in this video.
Sometimes hindsight is 20/20. Other times you see it clearly from the start.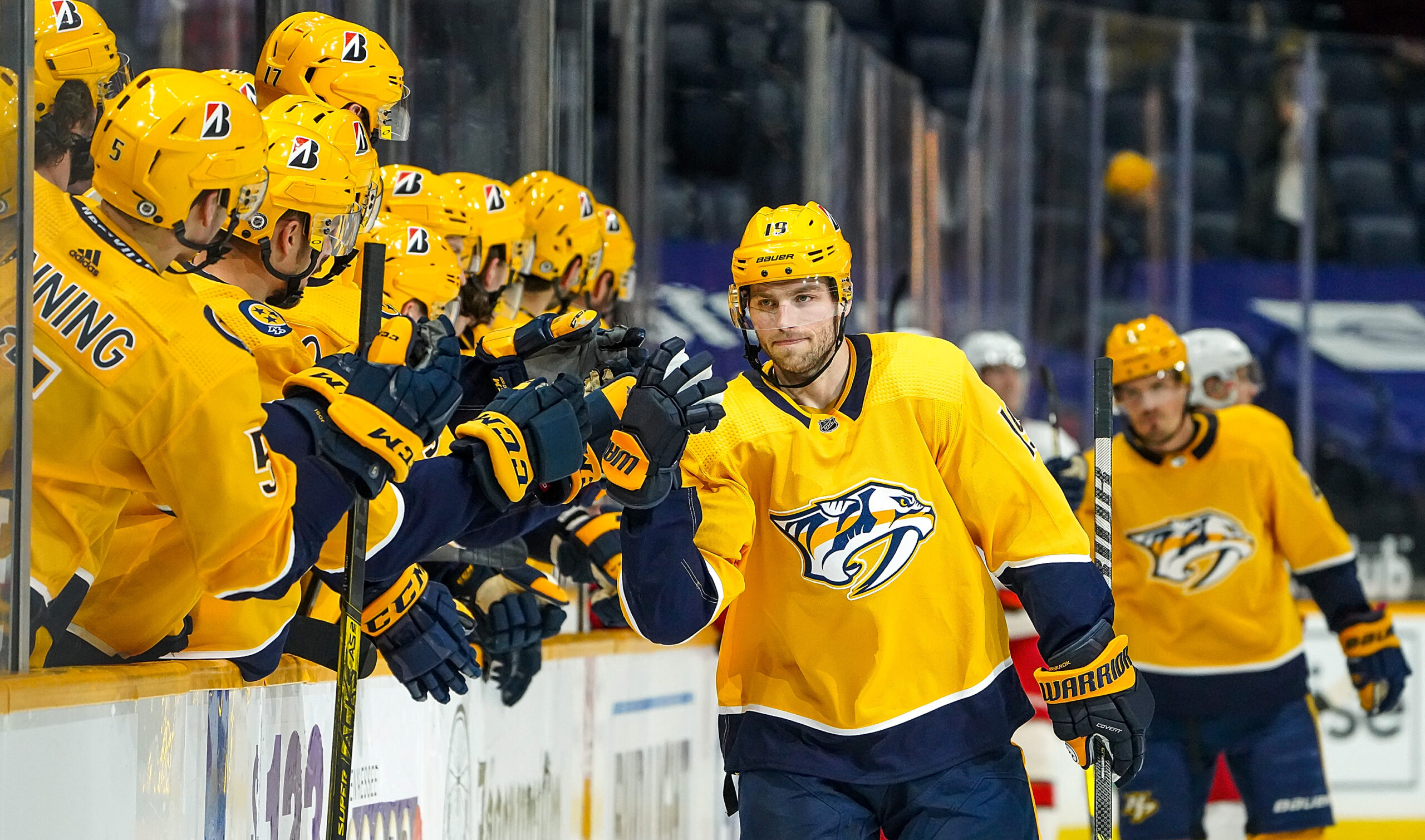 That's it for me, enjoy your Monday morning everyone.