Good morning Toronto Maple Leafs fans!
It's Monday June 13th and the last game of the Stanley Cup Final was played on June 10th.
Love the gaps in the schedule. The least everyone else could do is....anything...to make these days off interesting.
Alas, they are not, so people are concocting zany takes on Matthews contract, trading Marner, goaltending, all kinds of things.
Me?
Well, I went to comic-con in Niagara Falls over the weekend and ignored it all. Cosplay was amazing, vendors were good, panels were fine.
So did anything hockey wise happen? Meh.
https://thehockeynews.com/nhl/toronto-maple-leafs/news/maple-leafs-and-michael-bunting-have-not-held-contract-talks-since-season-ended
Contract talks! Yeah, he's not coming back.
Fight about fake trades!
Deep reading the rule book but we all know nothing will come of it, the rule book is just a suggestion on the NHL.
I know of Charles Barkley but I may not recognize him on the street.
https://thehockeynews.com/news/nhl-scouting-combine-key-takeaways-from-the-fitness-testing-results
Oh right, the draft combine was this weekend, but only the nerdiest of nerds cares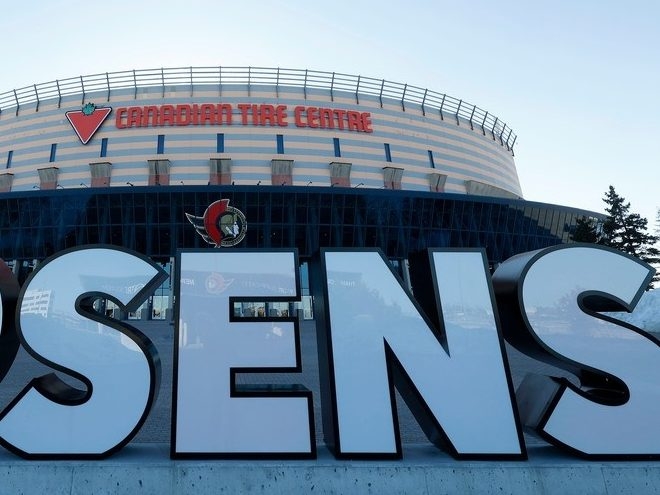 The Senators are just as big a mess under the younger Melnyks. Good to keep things consistent.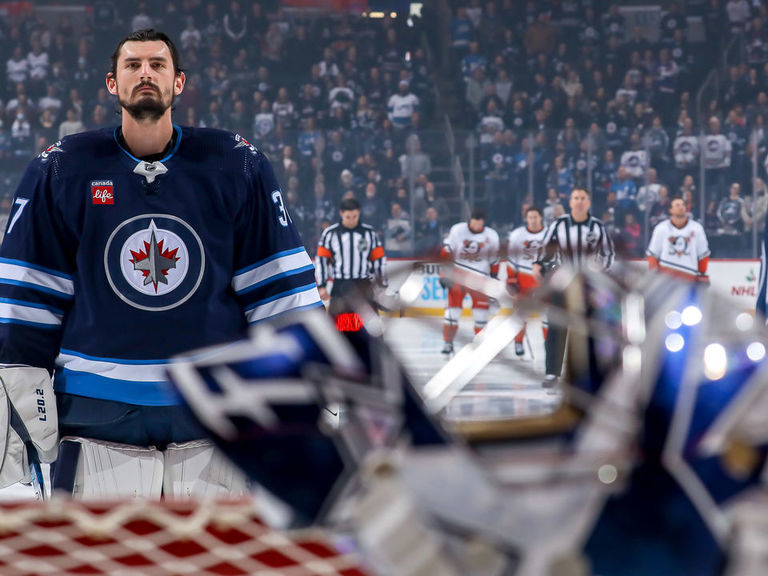 Let's end on on some good news eh?
Alright, enjoy your day. I'm off to work a double shift, so like, six hours of work today. Oh it's such a hard life.