Okay, summer isn't officially over for a few more weeks, but Labour Day has come and gone, and now, here in Ontario, school is back in session. I'm not a summer person myself. Being fair skinned with red hair makes the sun my mortal enemy, and my rotund shape doesn't make it easy to be in the heat either. I've always been a fall/spring person and one big thing I appreciate as a parent about getting past August is the routine comes back. Five days of school, five days of no one waking up at 4PM. Chores get back into rotation. It's easy to settle in to the day and know what's going to happen.
Also, September means training camps, prospect tournaments, and an end to my three month malaise about hockey. Last season is over. The new one is about to begin. Anything can happen and I'm full of optimism and ready to go.
It was the final long weekend here in Canada, so the hockey news stayed slow, but it's about to ramp up. So I searched around and found somethings for you, but we're still pretty light. The PWHL made their announcements and we're waiting for the draft. PTO's are slowly being signed. Junior and European leagues are either coming close to a start or getting going on their exhibition schedules.
Arenas are being iced. Beer leagues are being filled. Fantasy drafts are being set up. We're almost there.
Week 4 of the Top 25 is over, and before the final countdown begins take a look at where we were.
You want some summer fluff? Oh boy do I have that.
https://www.narcity.com/heres-how-canadian-nhl-players-spent-their-summer
I don't know why I read this, but my word. It's.......there.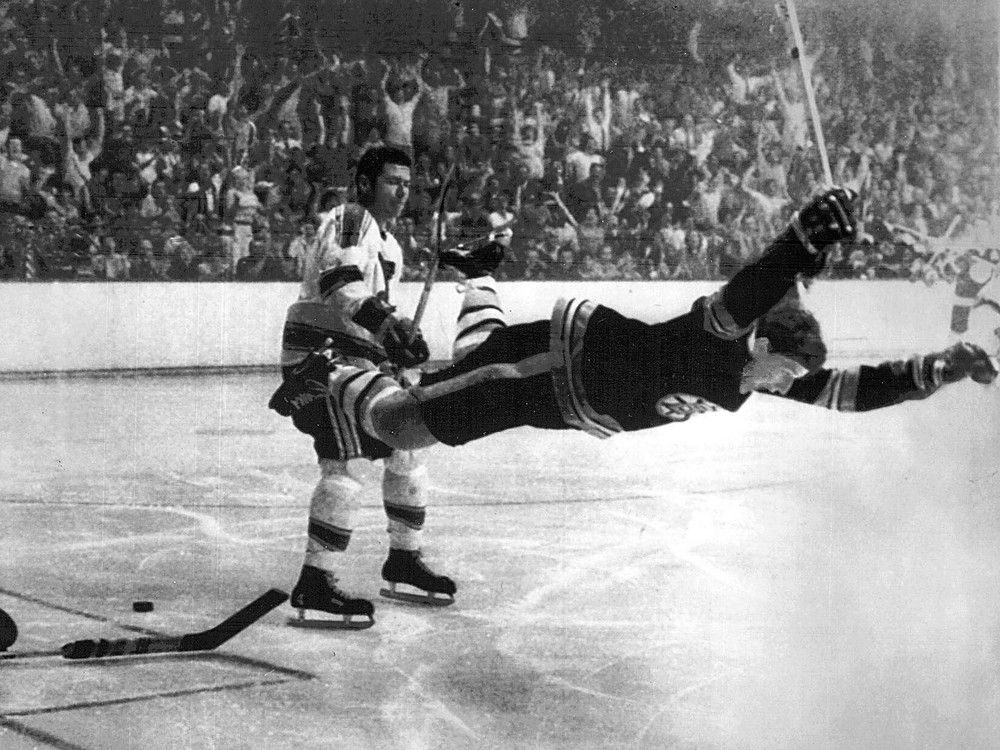 The Hockey News took a look at some PTO's of the past. Vancouver Canuck Owen Nolan? Yep.
https://thehockeynews.com/news/five-nhl-pre-season-stints-you-may-forget
She was the talk of the tournament at the Women's Under-18's and now she's in Rochester, playing Prep School hockey and getting ready for the pros.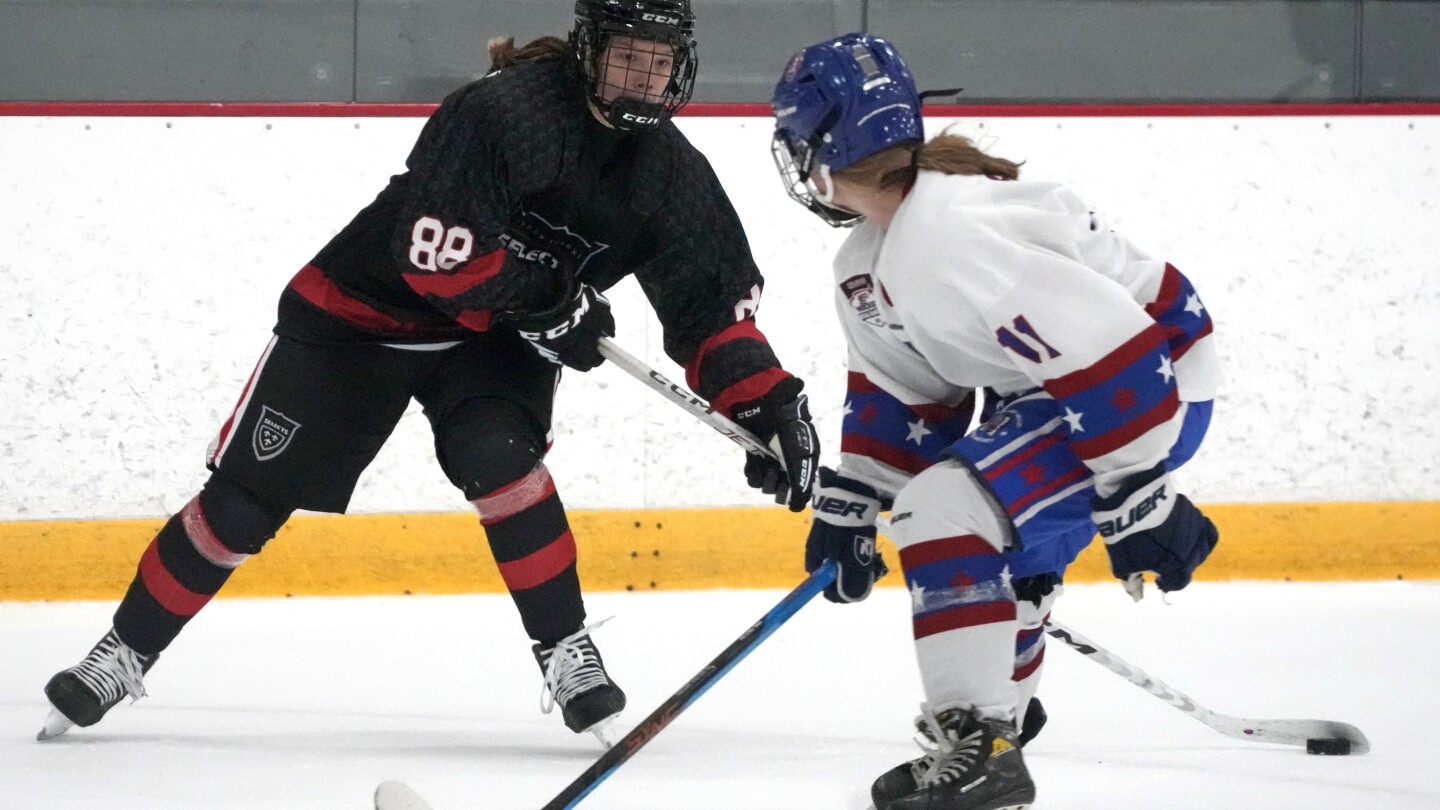 It wasn't a great weekend for Canada, but silver is a nice colour.
Okay that isn't a great note to end on, but here we are.
Enjoy your day everyone!