The Dallas Stars fell to the Vegas Golden Knights last night, and the Florida - Vegas final will begin on June 3 and end no later than June 19. This is meaningful for setting the timing of the first buyout window which is the later of June 15 or 48 hrs after the final. Most of the June key dates are on the calendar on the PPP mainpage, if you want to look something up.
In other hockey news, the Growlers try to stay alive with Game 6 at home tonight.
The Memorial Cup game began last night at 9 pm, so if you want the result, this is where you can find it:
Now that the World Championships are over, some of the players there have decisions to make:
And speaking of June dates, the draft is one month away, and Daily Faceoff has a list: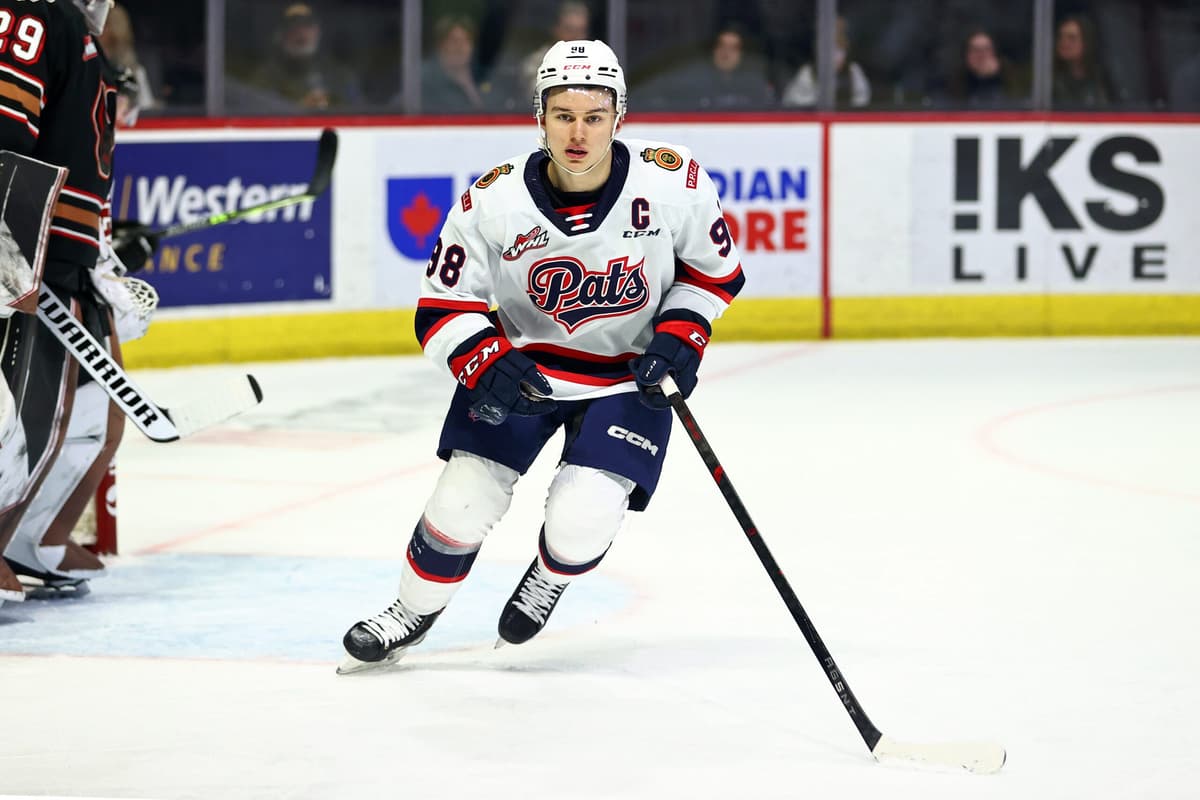 The insiders are divided on how fast Kyle Dubas will decide on the Pittsburgh job, but someone else made a decision:
With the American holiday weekend over, we should be seeing some action on the sale of the Ottawa Senators. If the clock is ticking for the Leafs and the Penguins to be ready for the draft, imagine what it feels like for the people who believe they will win the Sens.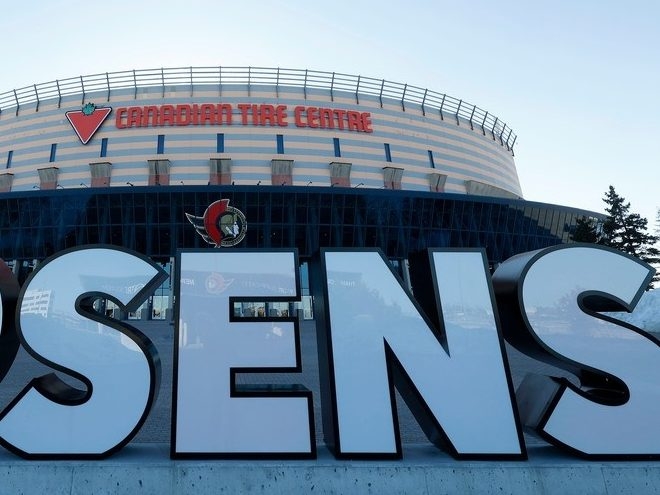 The plan is to get this wrapped up by Friday and then approved by the NHL by June 7.