The day has finally arrived, and the Leafs will play hockey tonight. Let's not mention who the opponent is, though.
If you've waited until today to tune into hockey, you've missed a lot so try to catch up here. Today we'll look at how the lineup has changed, and Species has a very special post for you.
This post has the most recent roster, with a couple of changes to come today yet:
In other news, the SBA is getting a renovation: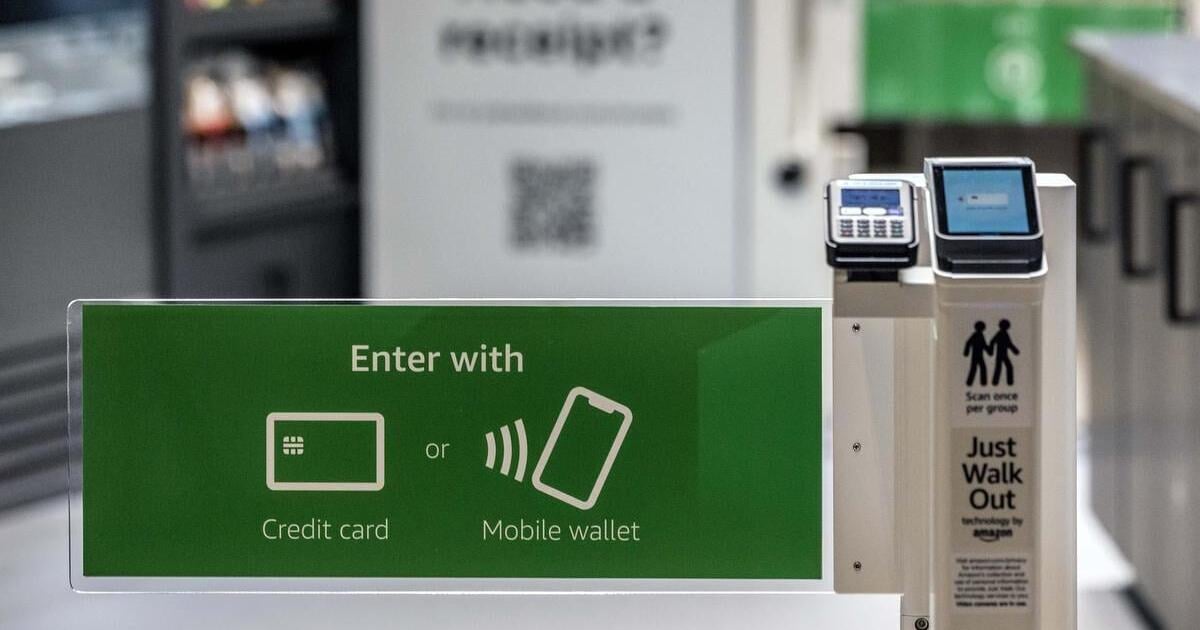 We have trade rumours on day one of the season:
That's it for now, have a great opening day, everyone.