It's a news desert out there. With Matt Murray preempetively placed on indefinite injured reserve, and thus Ilya Samsonov apparently becoming the new starting goalie for next season with his shiny new arbitrator-imposed contract, it's probably going to be quiet for a time in Maple Leafs land.
But enter our traditional August spectacular, the Maple Leafs Top 25 Under 25! While we are busy voting on the official list, you can have your say too.
"What," you say, "another election?!" Yes, we are all tired of elections here in Toronto, but this one is actually fun, and very important! Details about the Top 25 Under 25 Community Vote are here:
Other News
There were two notable signings by other teams yesterday, including one down the 401.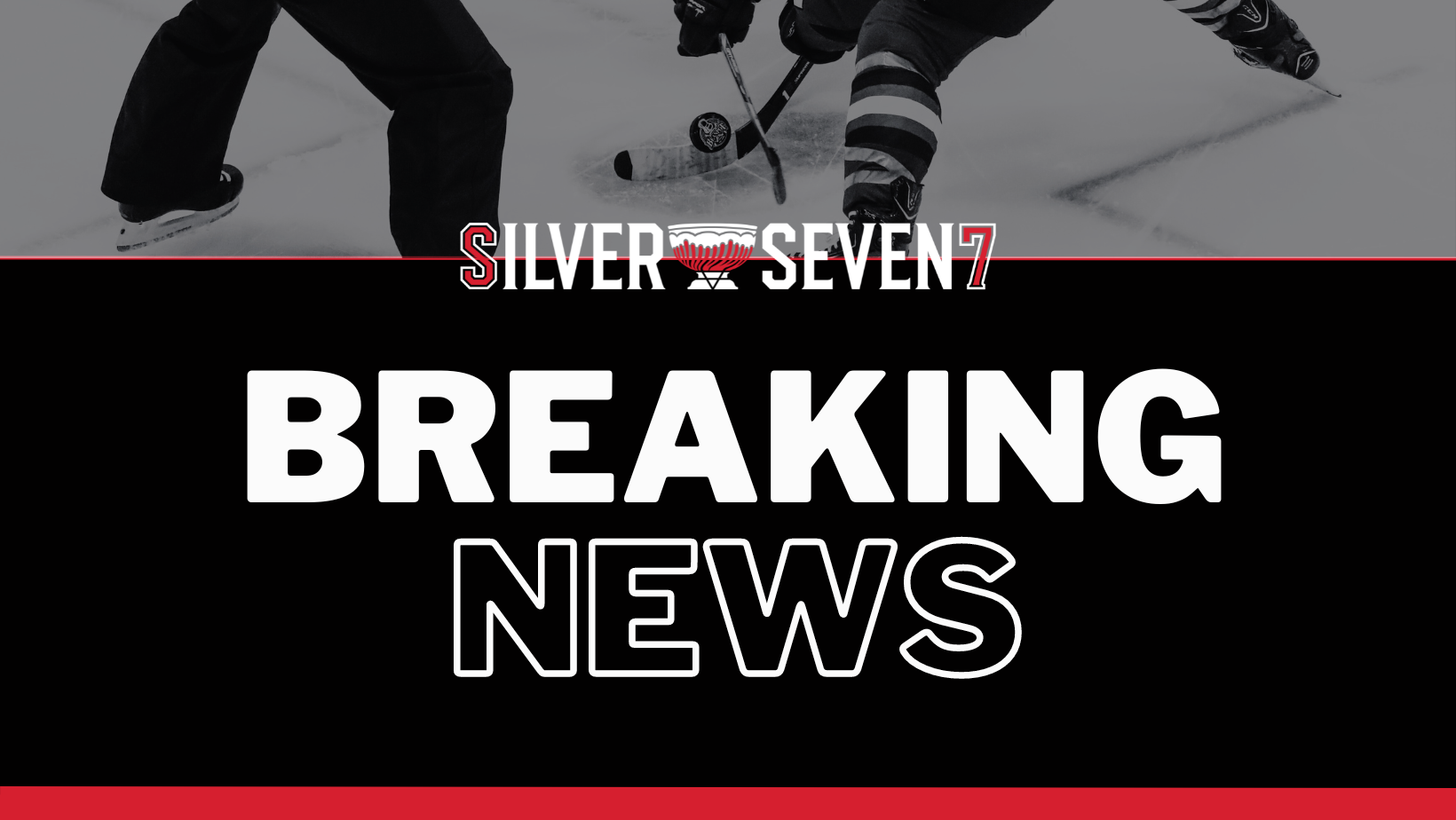 Here's a story on a Japanese-Canadian hockey player, born in a Canadian WWII internment camp, as told by his surviving family members after his recent passing earlier this month.
Enjoy your Friday! Somehow, it will still only be July on Monday. It's going to be a long summer, folks! Since we're entering peach season, here's a seasonal favourite of mine.