Good Morning Leafs Fans, welcome to another week. I was going to say "with no hockey" but if you're into teenagers playing in the summer when they should be enjoying themselves and having a life, the Hlinka Gretzky Cup is here for you.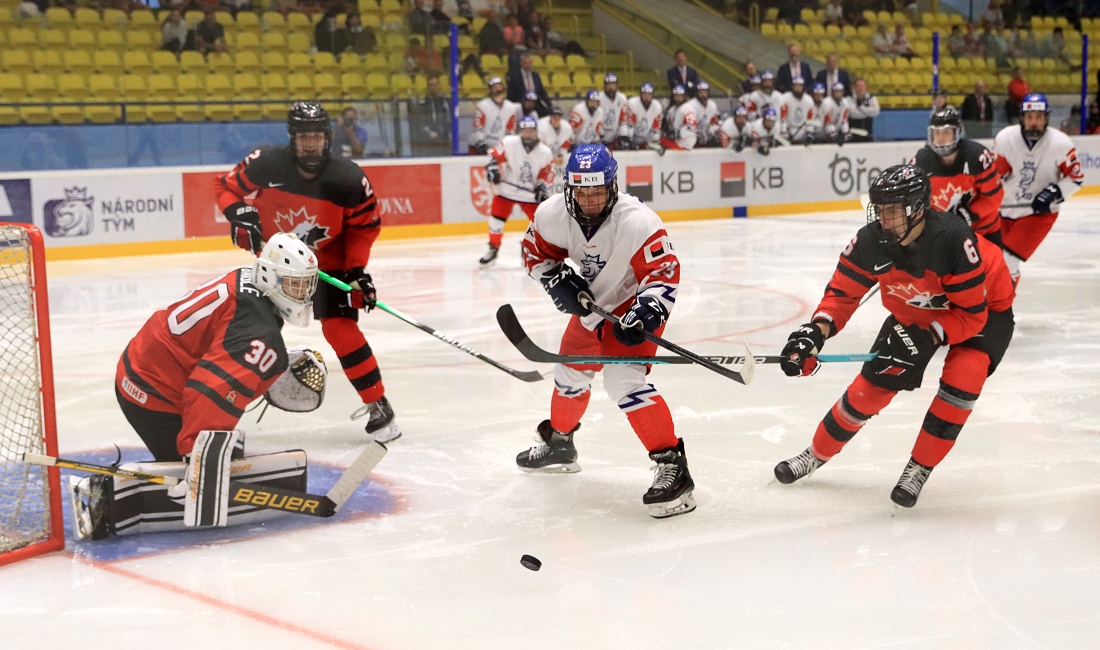 TSN seems to have the games on, not the main channel, however; that's taken up by the Soccer thing, about which I know nothing. If you know things about it and would like to talk about it, you should do that.
Okay, maybe some hockey in the summer is good:
Other things:
The rest of that article is a fascinating look into the minds of Russian hockey people, but that bit is basically generic good wishes and hopes.
Speaking of...
"Tolled" means the contract he signed last year essentially rolls into this year, skipping the year he was unavailable.
Some background on where things stood a week ago:
The IIHF seems to be the body who will decide which of his contracts is valid.
In more local news: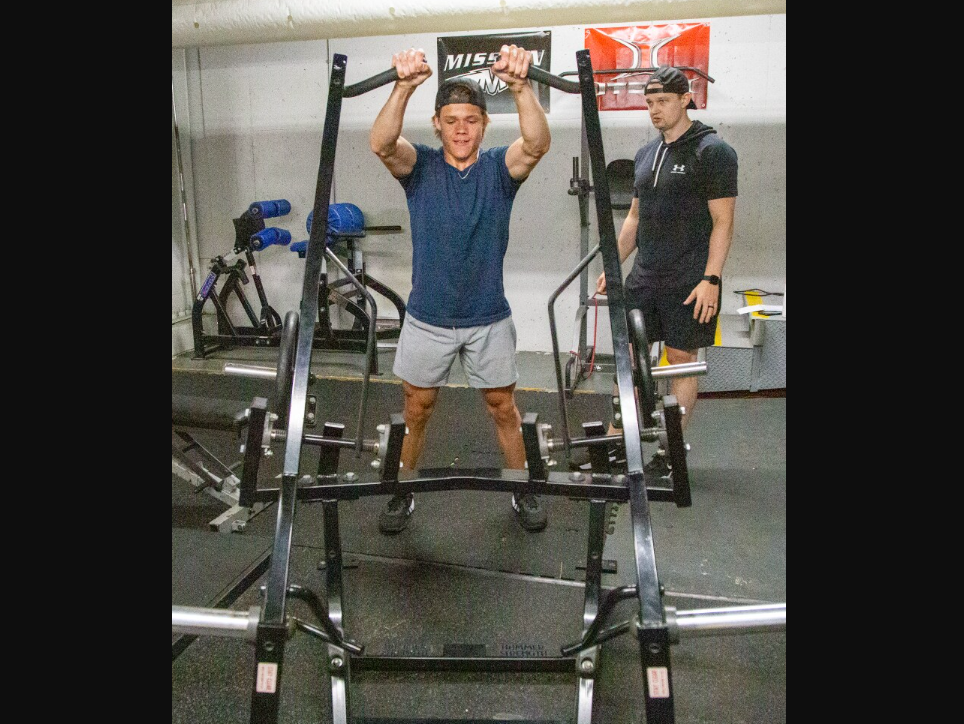 Some hockey things actually happened:
Looking forward to seeing how this compares to Samsonov, as the asks and offers were very similar.
Jack McBain signed in the "why are you here" range. (My theory is that if you're signing a guy for 1.5 to 2.5 million, you likely aren't going to miss him if he left, and you have some bad reason to be signing him instead of someone making half as much.)
Reckon he hits real hard, eh? Three years of sub-replacement results gets you $1.6 million, and all we hear about non-stop is how William Nylander is bad and should feel bad for not taking a pay cut. Gotta tell you, if I'm Nylander, I'm not offering to pay Ryan Reaves for the Leafs. If the Coyotes ever have a player making real money, he might feel the same about this guy.
Okay that's enough of that. Please do consider throwing caution to the wind and trying the T25 Community Vote if you haven't already. It will close tomorrow afternoon, and I know it's a hard list to rank this year, but just imagine a month from now when it's all we have to talk about.
Happy Monday!